Multi-Million Dollar Home's
Your Number one Choice for homes ranging in the Millions, in Exotic locations, like Beach fronts, Private Islands, and homes in High End regions of the world...
Rental Properties in Exciting Places.
Prestige realty List some of the most Beautiful locations throughout the world for Vacations and Permanent Residence, Beautiful island views, Exquisite mountain scapes, Gorgeous high rise views in some of the most beautiful cities....
Features of our Properties
Most of Properties are Fully Furnished with the highest quality Appliances, and home Accessories, materials utilized are of the highest standard including ( Marble, & Granite...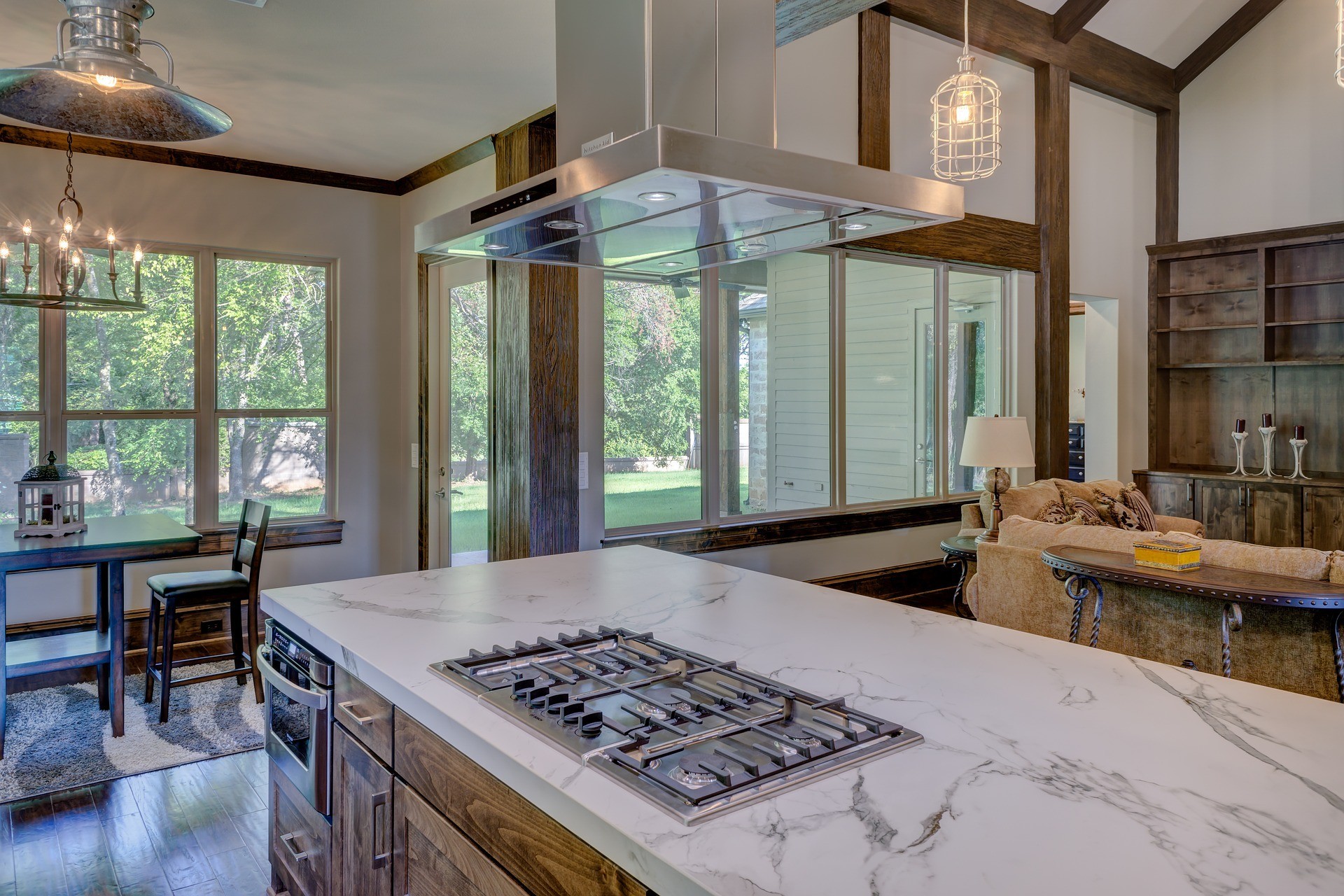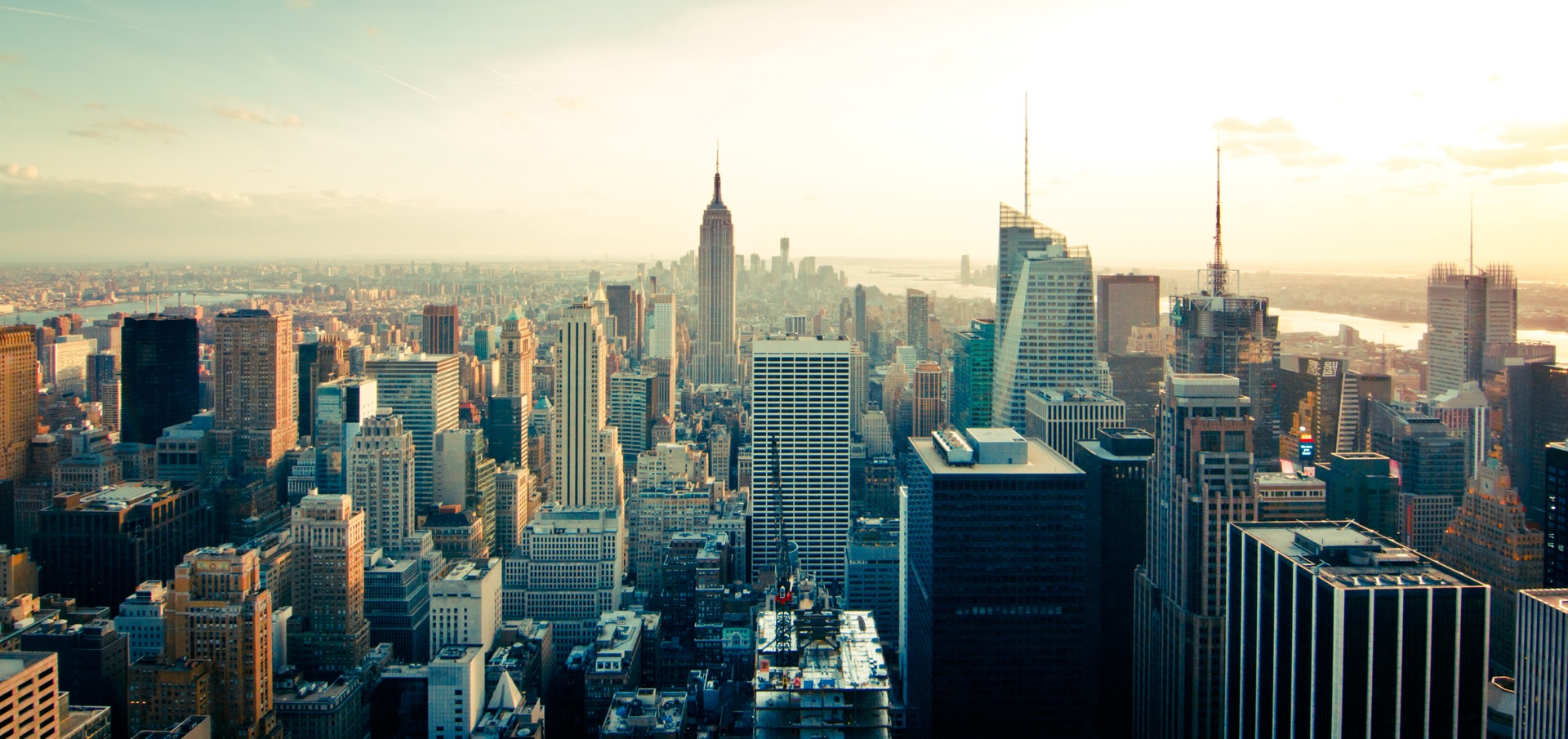 FIND OUT HOW ART CAN HELP YOUR BUSINESS TODAY.
WWW.MARYLINOLIVER.COM
ART DRIVES BUSINESS TO YOUR BUSINESS